What is a webinar channel?
Last updated October 18, 2018
The WorkCast Platform is a unique Webinar and Webcasting platform that allows users to have fully styled and branded event workflows which can be used for many different events.
Every customer of WorkCast Producer+ and Enterprise licences has the option to use the channel capabilities of the WorkCast Platform supported by the enterprise video management features of the platform.
For further information regarding setting up channels and available templates please contact your Account Manager.
---
---
The WorkCast Platform has a number of features to enable the handling of video.
Videos can be:
- Created/recorded as part of any event created on the Platform.
- Video and other media uploaded to the Platform.
For supported types of media please see: What is media and what types are supported?

Channel Information and Features
Available Channels can be viewed through the Channels tab.


Channel templates can be created to allow many different types of design and experience. Created by WorkCast, these can be part of a Custom Master Template.


A Channel is a grouping of events or event sessions. Each of these Events or Event Sessions will contain media that can be viewed online. Event Sessions and Events can be added to the Channel through the Platform.

A WorkCast Channel is more than just a media hosting environment as each Event or Event Session within a Channel can be uniquely designed and contain other content and interactivity as with live webinars.

Channels can be configured to be CPD/CME and Learning Channels by making the content access and progress for a viewer dependent upon answering questions or having viewed previous content in its entirety.
Every Channel will have a main landing page or lobby that provides access and a search for the Events or Event Sessions in the Channel, and it can be uniquely designed including descriptions and details of the Channel as well as thumbnails of the Events.


Channels can have their own unique security access model and communications associated with them.


Channels can have filters that allow you to group Events or Event Sessions into titled groups within the Channel for example upcoming webinars and archived webinars or by topic.
Channels can take many forms including standalone Channels, embedded Channels and the ability to include widgets and embedded Channel codes in events themselves

.

Managing Channels
You can maintain your channels by adding sessions, removing sessions and updating filter lists to control your channel listings.
Sessions - You can add and remove any session to your channel. The session just needs to be approved to be available in the add sessions list. A session can be included in as many channels as required.




Filters - Your sessions within the channel can be set up within filters for display purposes if for example you are using channel embed code to display your content. Sessions must be first added to your channel and can then be included in filters. Sessions can only be filtered once.




Updating Embedded Channels - if you are using channel embed code to display your channel on a page you will need to push through your changes once you are happy with them. To do this simply make your change, then unpublish and re-publish the channel. Best practice is to make all your changes together, then refresh the channel so they all change together. Your update may take up to 15 minutes to appear on your page.


Channel Examples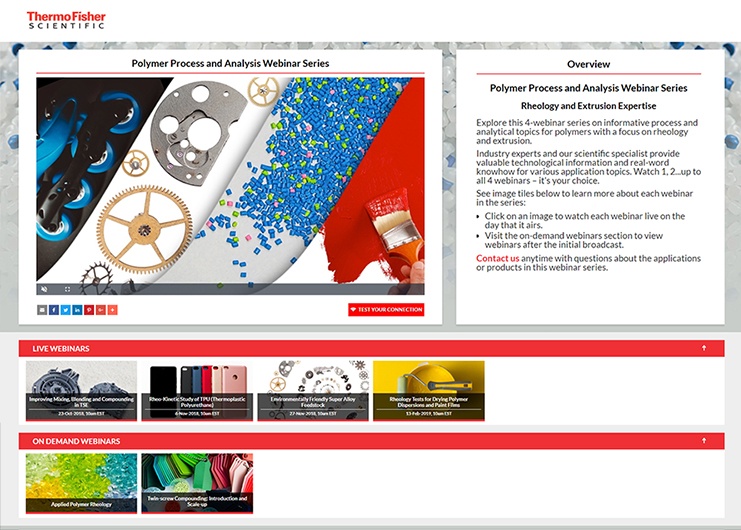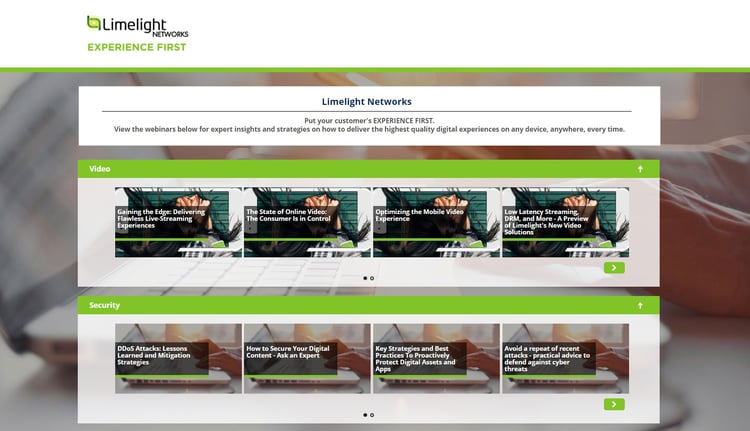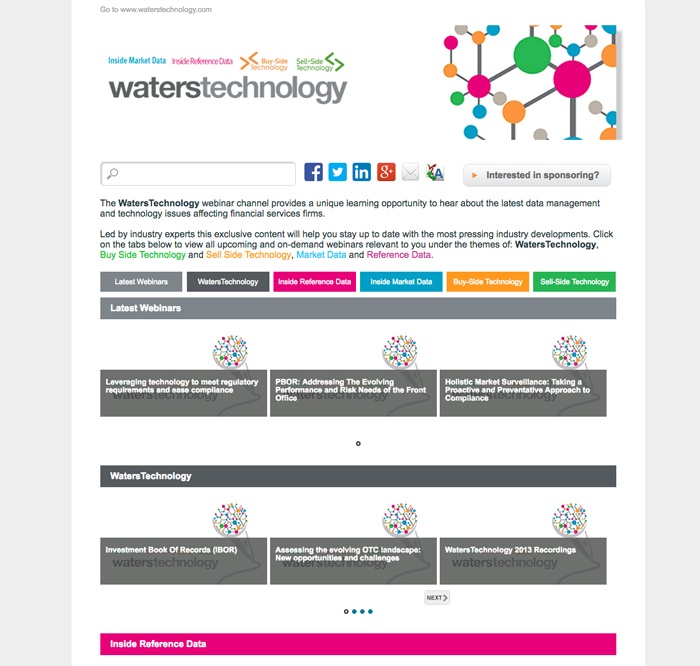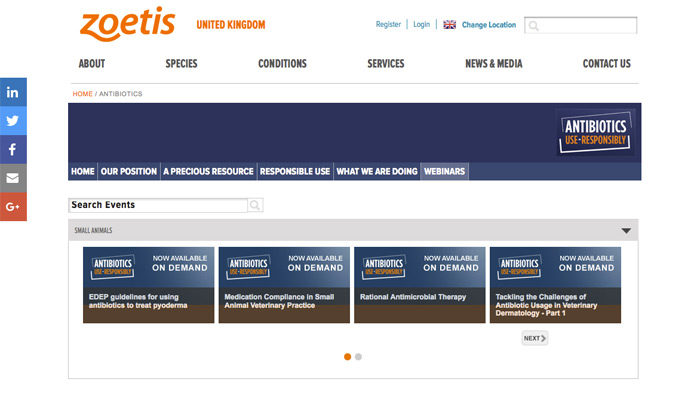 Was this article useful?
Please provide us with any feedback to help us improve this page