Step 2. Creating a Virtual Event
Ask a question/Participant Chat in a Virtual Event Session
What is the difference between "Ask a Question" and "Participant Chat"?
Ask a question - allow your attendees to ask questions directly to chat moderators. Attendee questions are private, with the chat moderator having the ability to reply directly to an individual attendee or making it public to all.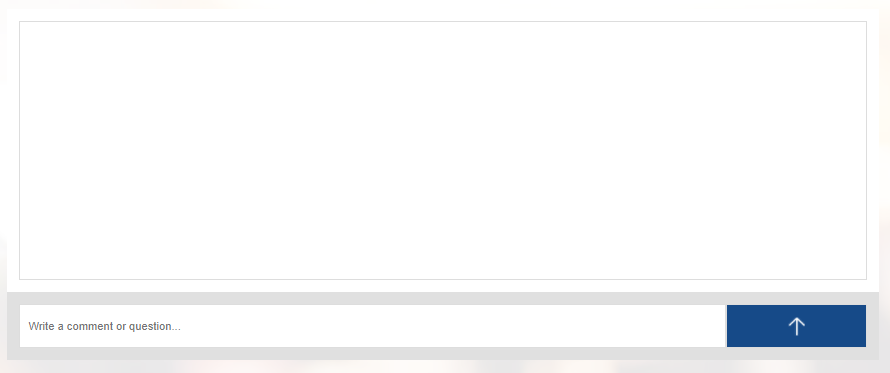 Participant chat - allows your attendees to chat publicly with other event attendees. Chat moderators have the ability to see individual attendees and pro-actively start a private chat with them.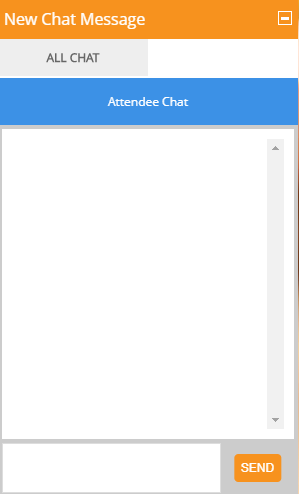 How do I add the "Ask a Question" or "Participant Chat" feature to my Event Session?
Locate the event session/page where you'd like to add Ask a Question or Participant Chat, and click the Extras tab. The first option you will see is Ask a Question and Chat with the option to select Ask a Question, Include participant Chat or None. Please select the option you'd like to choose using the radio button. This is saved automatically.